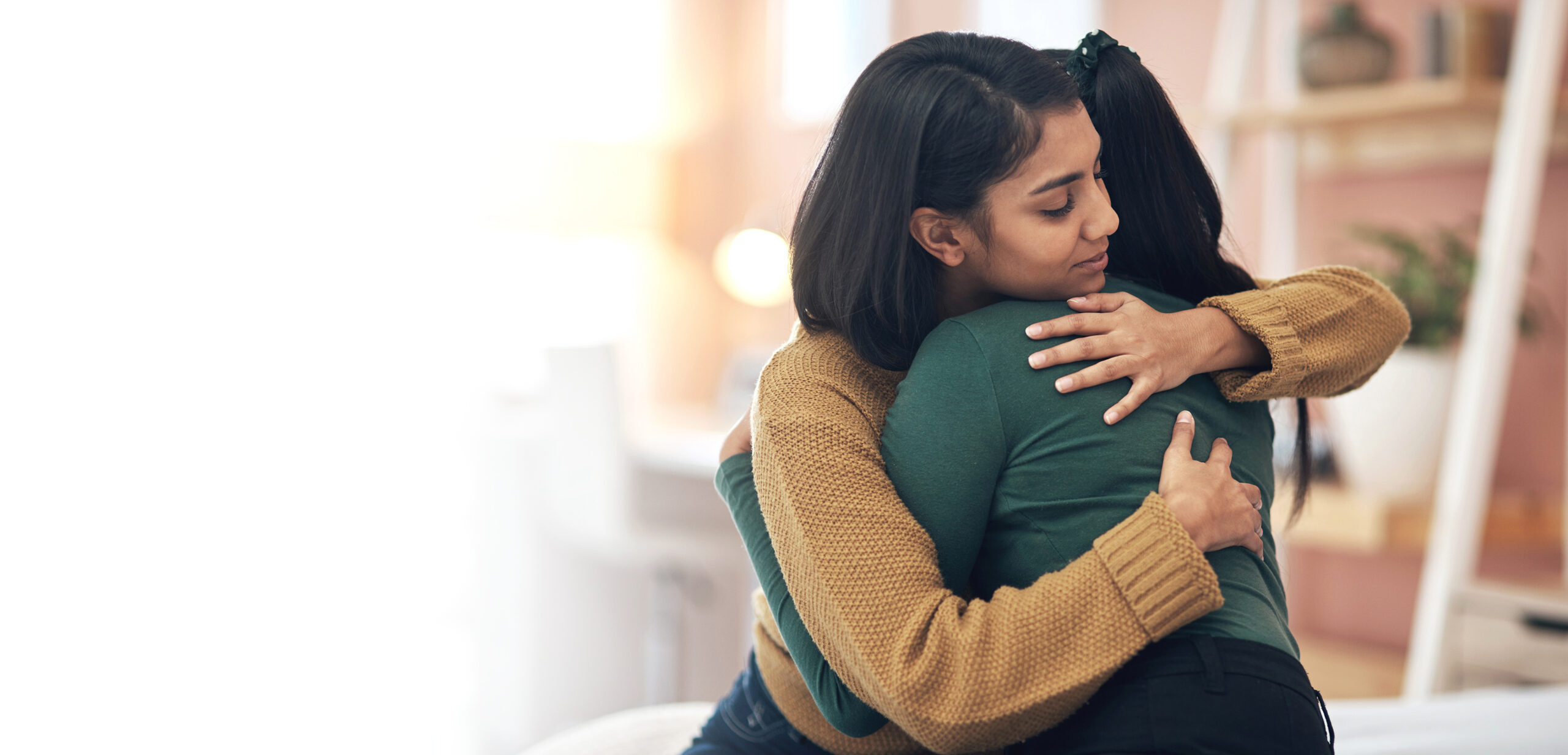 Empowering
Caregivers.
Renewing
Hope.
Our Mission
Empowering caregivers through support, education, and access to resources.
---
Our Vision
Offering support during your caregiving journey.
---
Welcome. We are here for you.
Caregivers provide vital support to those whom they care for. Research shows that the rewarding, but challenging role of being a caregiver can increase the risk of financial challenges, work-related problems, and physical, mental, and emotional health issues.
The Caregiver Renewal Institute is here to support you, our community's family, and professional caregivers, so that you may be strengthened in the important work you do. We are a resource hub providing practical tools and wellness strategies for you, the caregiver.
We are glad you are here and hope you will access these resources, check the events calendar for upcoming classes, or contact us for additional information.
---
We offer a variety of classes on overall caregiver concepts, self-care, the skills of hands-on caregiving, dementia-specific support, and more.
Save time with our comprehensive list of resources on a variety of topics. Guides on key caregiving issues, handouts, and an onsite caregiver book library created by the Caregiver Renewal Institute are here for you.
Your wellness matters as a caregiver and as an individual. Here you will find information to support you in caring for yourself.
---
Caregiving is one of the most critical roles in modern society.
As a Caregiver, you deserve the support and resources needed to be well so you can provide the best care possible for your loved one. The Caregiver Renewal Institute is here for you. Based in Tallahassee, Florida, we offer in-person classes, online resources, and more to empower caregivers and provide accessible options for self-care. We aim to make our resources free or low-cost to ensure access to all. We are here to support your caregiving journey.
---
Why we support caregivers.
Caregiving is not defined by specific tasks, or the amount of time spent providing care. Typically, caregivers perform a wide variety of duties including monitoring their care recipient's health, communicating with healthcare professionals, providing hands-on assistance for daily tasks, managing legal and financial matters, acting as an advocate for their care recipient, and more.

According to a May 2020 report from the AARP and the National Alliance for Caregiving, 53.0 million adults in the United States, or 21.3 percent of the population, provide care for an adult or a child with special needs. Almost half of the caregivers responding to a 2019 survey of family caregivers from the AARP Public Policy Institute reported that they perform complex medical or nursing tasks and often receive no prior preparation or training for this work. Many family caregivers said they worried about making mistakes. A 2016 AARP report found that 78 percent of family caregivers have out-of-pocket costs related to caregiving, spending on average 20 percent of their personal income. Caregivers often find their time for self-care and personal wellness minimized.

The Caregiver Renewal Institute provides many resources for self-care and education to support caregivers and ensure they can provide quality care while sustaining their own personal health and wellness.
---

Location
1723 Mahan Center Boulevard
Tallahassee, FL 32308
Hours
Monday – Friday:
9:00 am – 5:00 pm
Caregiver Renewal Institute is an equal opportunity employer. We are committed to a work environment that supports, inspires, and respects all individuals. We celebrate diversity without discrimination based on race, color, religion, sex, sexual orientation, gender identity, marital status, age, disability, national or ethnic origin, military service status, citizenship, or other protected characteristics